Make your ideas come to life in 24 hours!
HackBudapest is a creativity marathon, where students work together in teams to create something exciting, over just a weekend. We provide you with a venue, prizes, awesome events, food and drinks, all you need to do is come and create something cool!

Challenges
At HackBudapest the focus is on your creativity and your craziest ideas! There are no restrictions on what you can create, but some of our sponsors are offering some great prizes for your if you're working with their products!
There are no restrictions on how many challanges you can enter, you can target one, all of them, or none at all!
HackBudapest Challange
There is absolutely no criteria for this one! Create anything at the hackathon and you're automatically eligible!
The prizes for each team member are: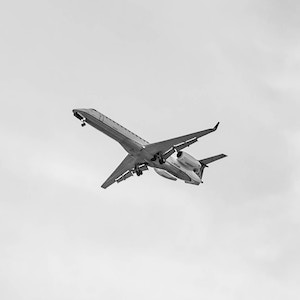 1. place: Plane tickets to anywhere for up to 50.000 HUF per team member. An invitation to HackKings at King's College London in November.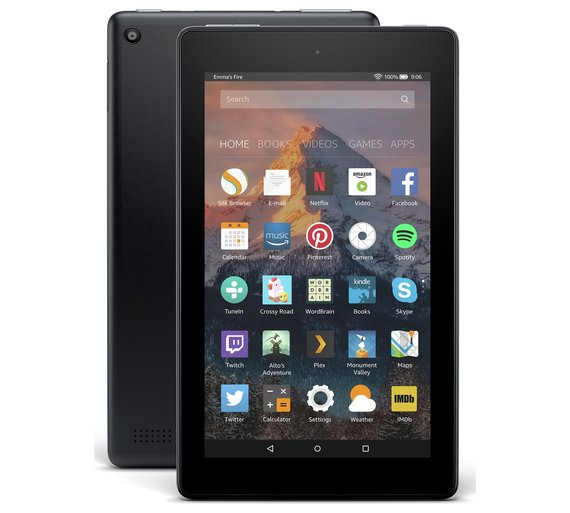 2. place: An Amazon Fire Tablet 7 for each team member.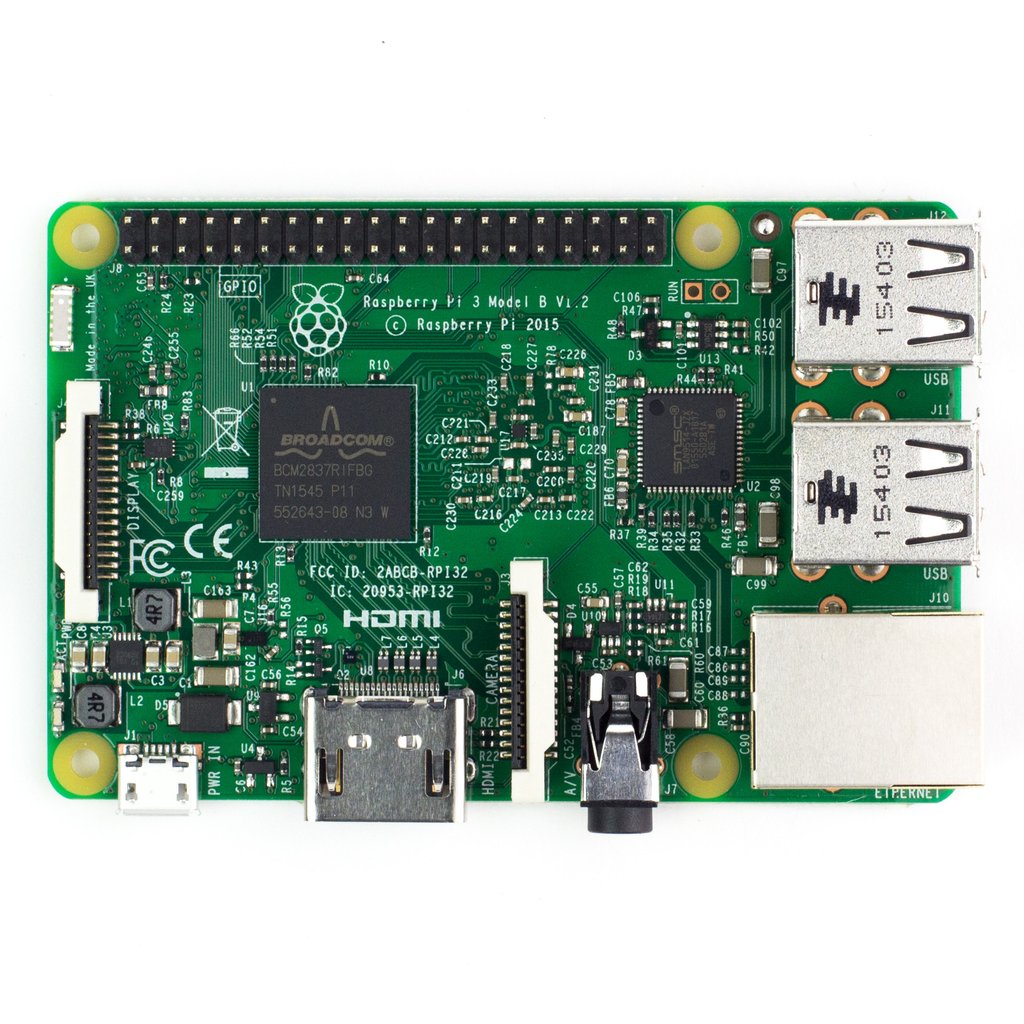 3. place: Raspberry Pi 3 Model B for each team member.

OTP Bank Challange
Create anything that is related to retail banking that can make customers' experience of handling their personal finances better!
OTP will also be providing some cool tech and APIs for you to use, so stay tuned!
Winners are awarded with a real adrenalin program by OTP Bank: you will have a chance to win experiences such as paragliding or tandem jumping or even a Hungaroring (Formula1 field in Hungary) drive!

Skyscanner Challange
This challange will be revealed soon!
Schedule
Saturday

| | |
| --- | --- |
| 9.30 - 10.30 | Registration |
| 10.30 - 11.30 | Opening ceremony |
| 11.30 - 12.00 | Team Building |
| 12.00 - | Hacking begins! |
| 12.30 - 13.00 | Sponsor Talk |
| 13.30 - 14.30 | Lunch |
| 14.30 - 15.00 | OTP Talk |
| 16.00 - 17.00 | Workshop |
| 18.00 - 19.00 | Dinner |
| 19.30 - 20.30 | OTP Competition |
| 21.00 | Sleeping area opens |
| 22.00 - 22.30 | Cupstacking competition |
Sunday

| | |
| --- | --- |
| 00.00 - 01.00 | Midnight snack |
| 8.30 - 10.00 | Breakfast |
| 10.00 | Sleeping area closed |
| 12.00 | Hacking ends |
| 12.00 - 12.30 | Pitch preparations |
| 12.30 - 13.30 | Lunch |
| 13.30 - 15.00 | Pitches |
| 15.00 - 15.30 | Prizes and closing ceremony |
| 17.00 | Venue close |
FAQ
Can I attend HackBudapest? If you're currently a student or have left university less than a year ago, then yes!
When is HackBudapest? 21 October - 22 October 2017.
Is it free? Totally free.
Free food? Yes, thanks to our fantastic sponsors! We'll also have some snacks and drinks available during the event.
What even is a hackathon? A hackathon is an event where people come together for 24 hours to build cool technical projects. Students form teams to build and share their creations over the weekend in a relaxed and welcoming atmosphere.
Do I need a team? You're welcome to form a team before the event, but we'll help everyone find a team at the beginning of the event. That's part of the fun!
Is there a limit for team members? Teams can be up to 4 people. You're welcome to have more, but you won't be able to win prizes.
What do I need to bring? You'll most definitely need your laptop and any other electronics/accessories you want to use. Warm clothes and toiletries will come handy as well.
Can I sleep at the venue? Yes! There will be dedicated rooms that'll be quiet if you'd like to sleep. You are welcome to leave the venue if you want to catch some sleep at home, but most hackers stay overnight.
Can I start hacking before the event? No. You will need to start coding at 12pm, when hacking starts. This will be strictly enforced. However, you are more than welcome to discuss your ideas before the event, and of course you can use any frameworks and libraries.
How long can I hack? You'll have exactly 24 hours, 12pm to 12pm. You don't have to work constantly, we have some fun events planned, and you can catch some sleep too! (Altough the most dedicated ones will stay up all night.)
Do you have travel reimbursements? Unfortunately this year we won't be able to provide travel reimbursements.
Can I win prizes? Yes! Both we and our sponsors have some very cool prizes for the best projects.
I can't code, can I still come? We will have a lot of mentors at the event who can help you get started! All the other hackers are very friendly too and will be more than welcome to help with your first steps.
Do you have a code of conduct? Yes! We adhere to the MLH Code of Conduct. This is to ensure that all the hackers, volunteers and sponsors can have fun at the event, and will be strictly enforced.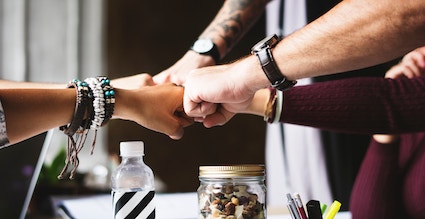 Sponsor us
If you are interested in sponsoring, please contact us, we'd be more than happy to help.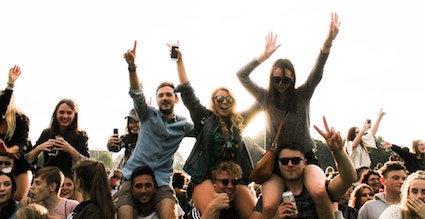 Volunteer
Our volunteers are the ones who can make the event feel really special. If you don't feel ready to hack through the night, but you'd still like to be part of this amazing event, we'd love to have you as a volunteer!
Sign up for our newsletter
Get notified about our latest news, ticket releases and event info.